Chairman
Members :
Faculty of Law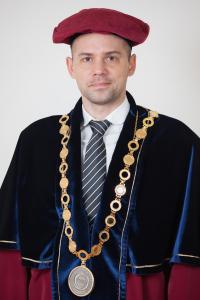 Students members
Vladimír Kanta
Veronika Hrušková
Faculty of social studies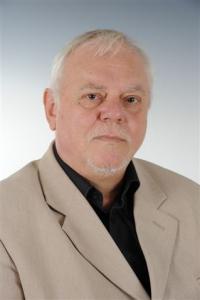 doc. PhDr. Stanislav Matulay, PhD.
Associate Professor (Docent)
Internal member of Academic Council of faculty
Member of Academic Senate of faculty
Chairman of Disciplinary Comission of faculty
View
Students members
Faculty of public policy and public administration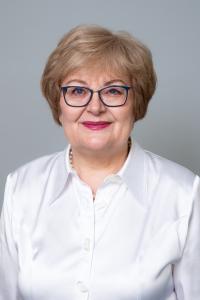 prof. PhDr. Monika Čambáliková, CSc.
Professor
031 773 28 85
Internal member of Academic Council of DU
Member of Academic Senate
Internal member of Academic Council of faculty
Chairman of Academic Senate of faculty
Chairman of Disciplinary Comission of faculty
View
Students members